TSI Title &
Registration Services
As an Authorized Third Party for the Arizona Department of Transportation, Motor Vehicle Division (MVD), we provide most services offered by MVD offices.

Title & Registration
Monday-Friday: 8:30 AM to 6:00 PM
Saturday: 9:00 AM to 4:00 PM
Sunday: Closed

Driver License
Monday-Friday: 9:00 AM to 4:30 PM
Saturday: 9:30 AM to 3:30 PM
Sunday: Closed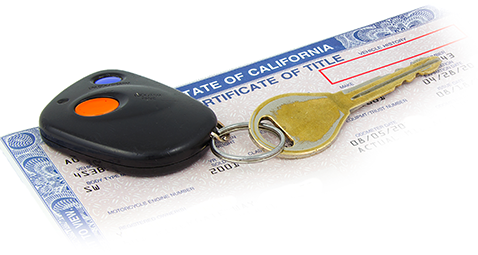 Title Transfer
To move a vehicles ownership documents to Arizona, or to transfer the ownership from one party to another.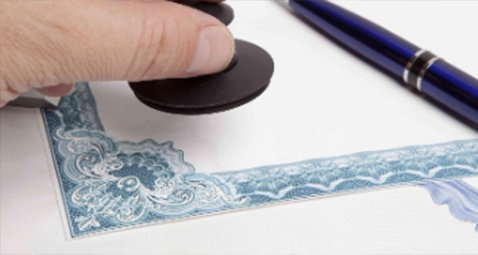 Duplicate Title
To reissue a title when the original is not available, and the title is free and clear of any holds.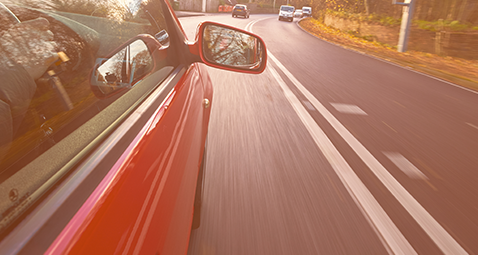 Road Permit 
We issue a road permit for a vehicle when the customer needs it and the vehicle is allowed the permit, 3-Day, 30-Day or when available 90-Day permit.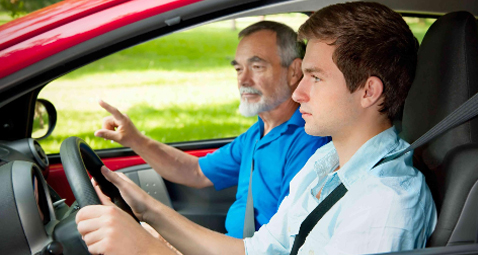 Driver Permit 
We do the testing and issue the Driver Permit to anyone who is allow to apply for it and wish to get the first step in being able to drive on the street of Arizona.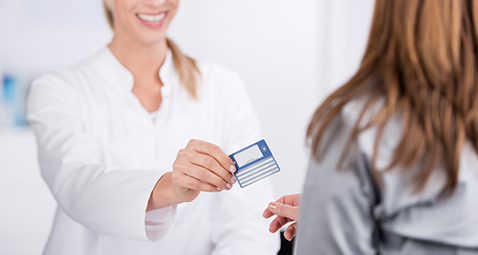 ID Cards 
We issue ID card for customer that want an Identification Card when they State issue ID and either do not want a driver license or can not get one base of circumstances.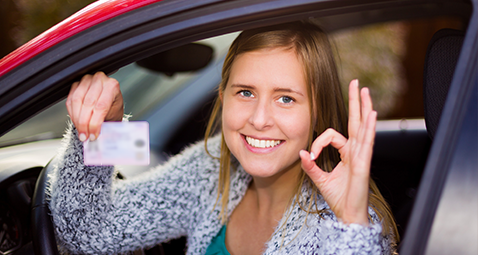 Driver's License
We can issue a new driver license for new customers from out of state, customer that are getting their first license, to clear a suspension on a driving record or issue a duplicate when the old one is lost or must be updated.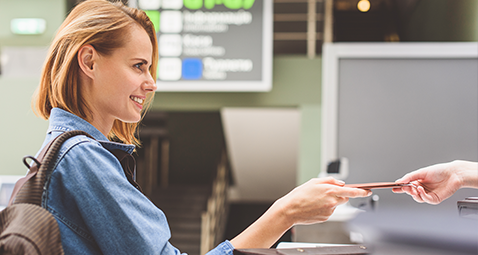 Travel Credential 
We offer Real ID cards that can be used as a travel credential or drivers' license. It is also a federal credential that can be used to board airlines when identification is required.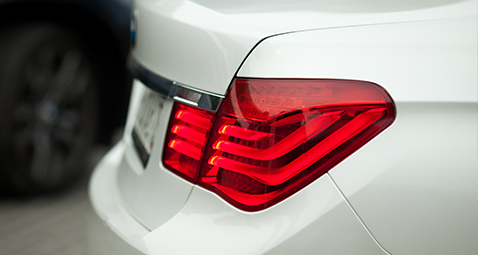 Registration 
It issue initial registration, reissue plate or the duplicate registration, renewal a registration that is about to expire, or issue a special plate when customer request an available plate.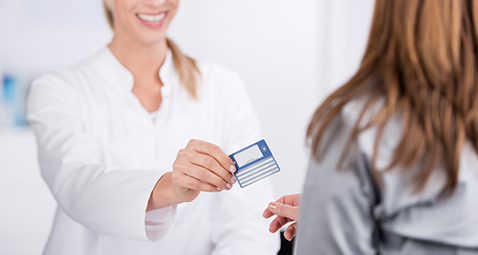 ID Cards 
We issue ID card for customer that want an Identification Card when they State issue ID and either do not want a driver license or can not get one base of circumstances.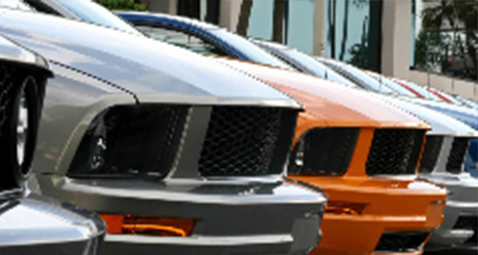 Other T&R Services
We provide the ability to issue Placards for Disability for people whom require them, clear suspension on record that we are authorized to do and other smaller services that the are available at Motor Vehicle.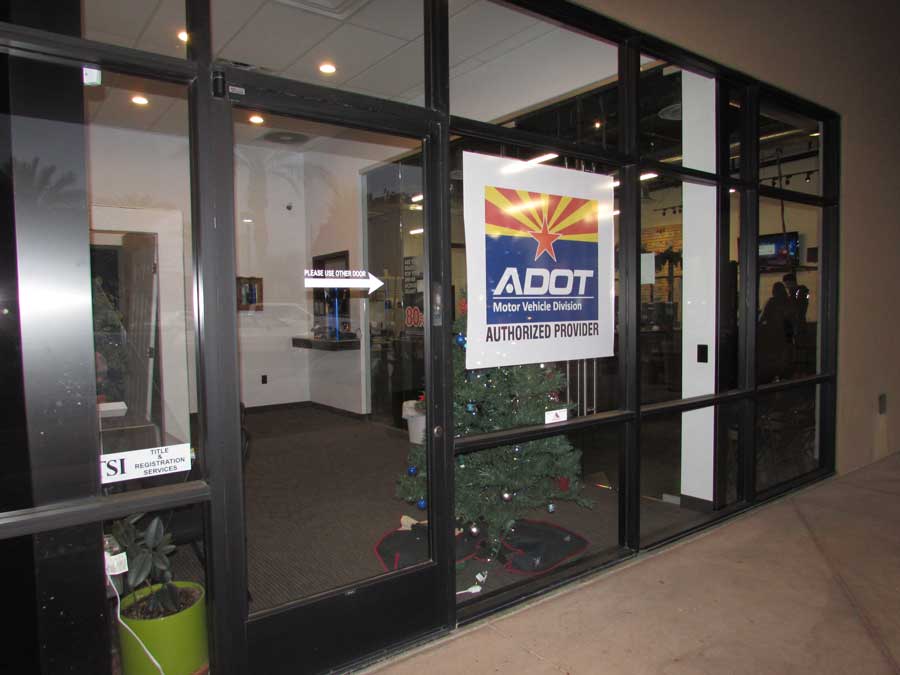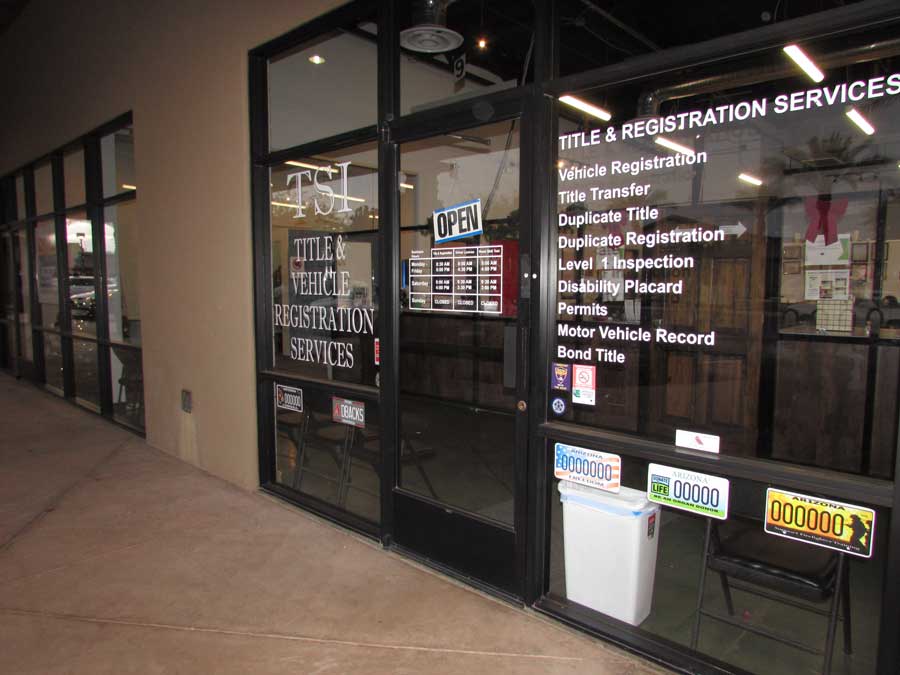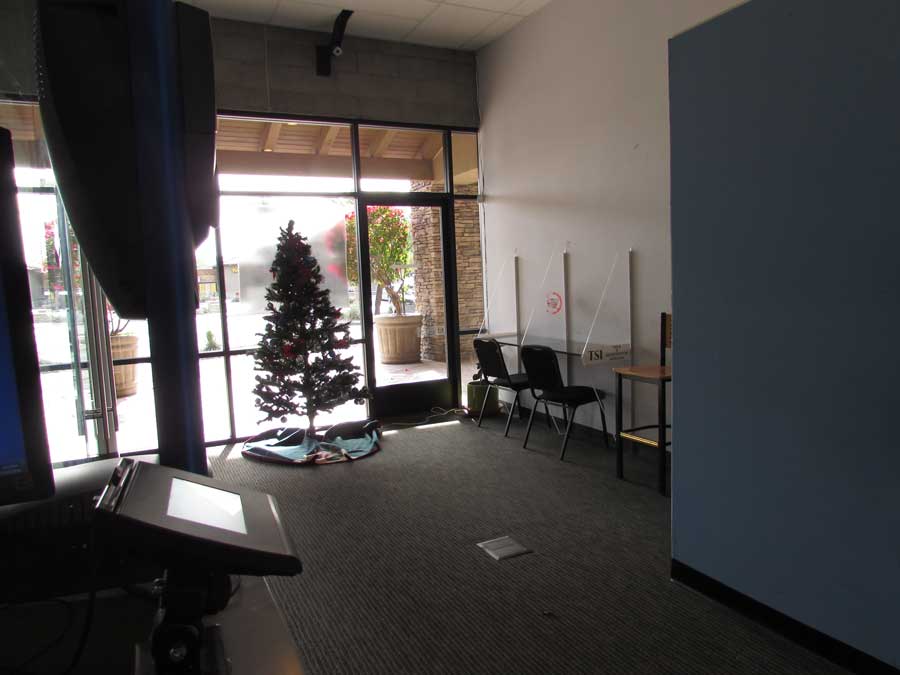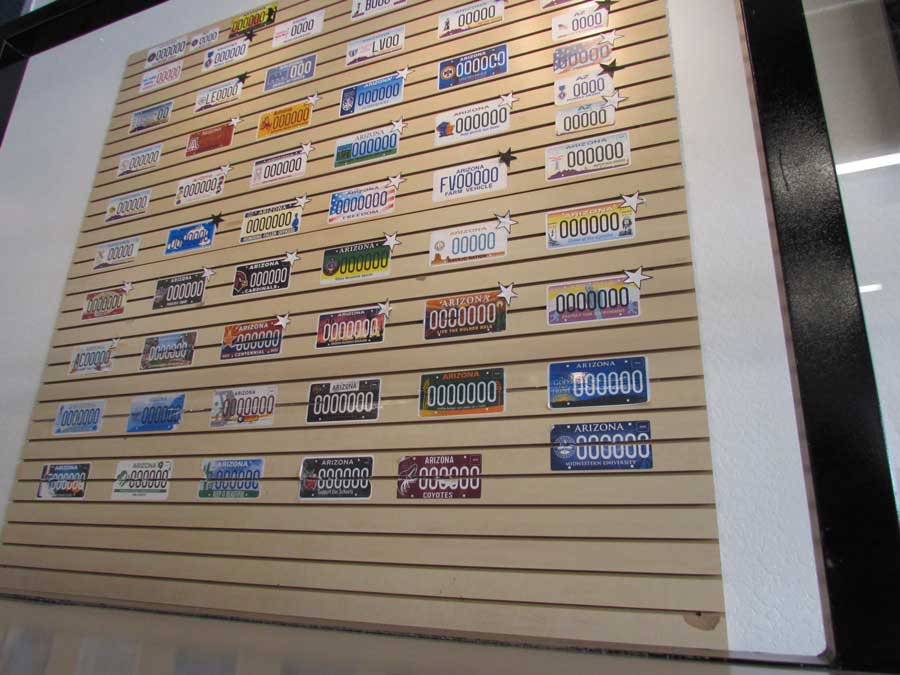 About US
Our Story
TSI Title & Registration has been up and running since 2007. We have always strived for professional, kind and helpful services. We have been processing Title and Registration as a Third Party of the State of Arizona since we open our offices. In 2016 we started the Driver License services in our office as one of the many initial third party programs. This allows us to process standard Driver Licenses, ID Cards and the new Travel Credential. 
Bill of Sale –  48-2004
Power of Attorney – 48-1001
Power of Attorney with Odometer Disclosure – 48-7104
Title and Registration Application – 96-0236
Bonded Title Requirements – 40-1001
Registration Penalty Fee Waiver, Non-Use – 48-9402
Identification Requirements – 96-0155
AZ Voluntary Travel ID Identification Requirements – 40-5144
De-Insured Certificate – 46-0602
Disability-Hearing Impaired Plate/Placard App. Individual – 96-0104
For Hire Certificate – 96-0148
Lessor Authorization – 40-0207
Lien Release – 48-9901
TESTIMONIALS
What People are Saying

TSI is the model of efficiency and great customer service. They get you in and out in record time yet they are thorough in their descriptions and explanations of the various services they provide. The staff is friendly and professional. I haven't been to the DMV in years and can't see any reason why I would subject myself to that kind of torture as long as TSI is around. Thanks TSI!

The best and most knowledgeable ever. Great employees, polite and pleasant. Quick. Love the ok waiting time. Clean and organize. Anything you would want to see in s business. Thank you for your service 🙂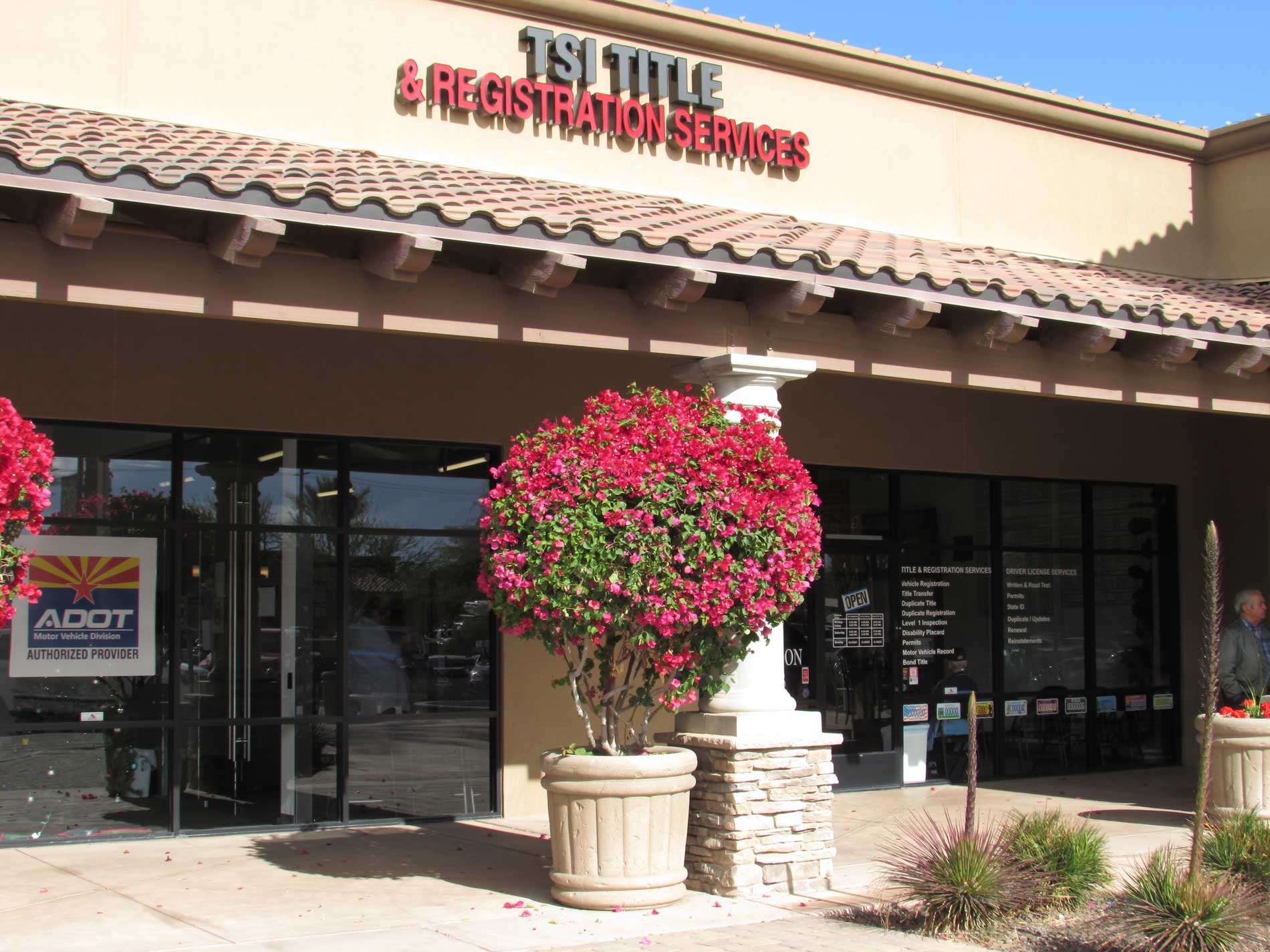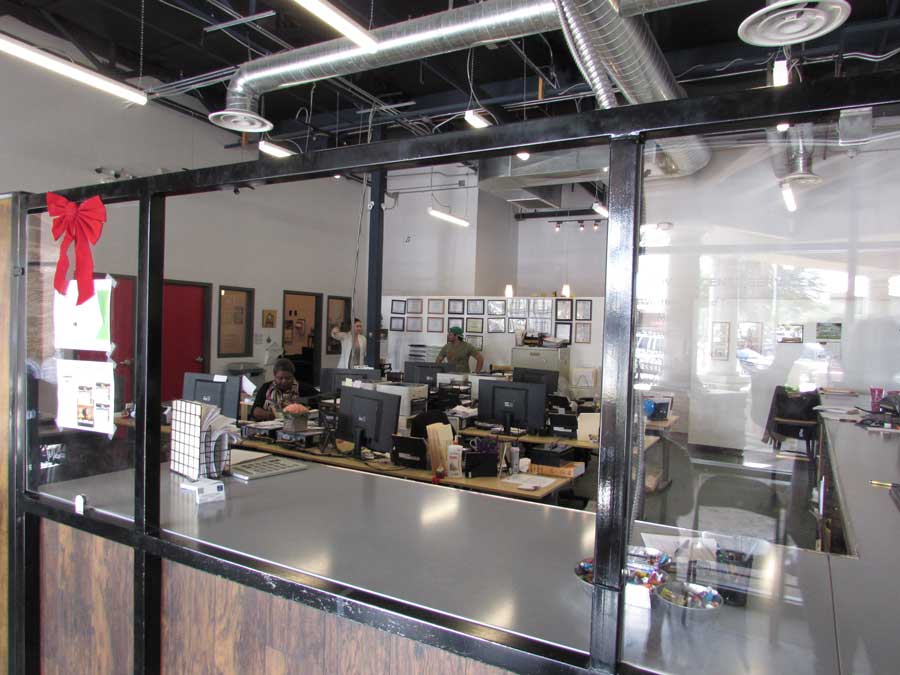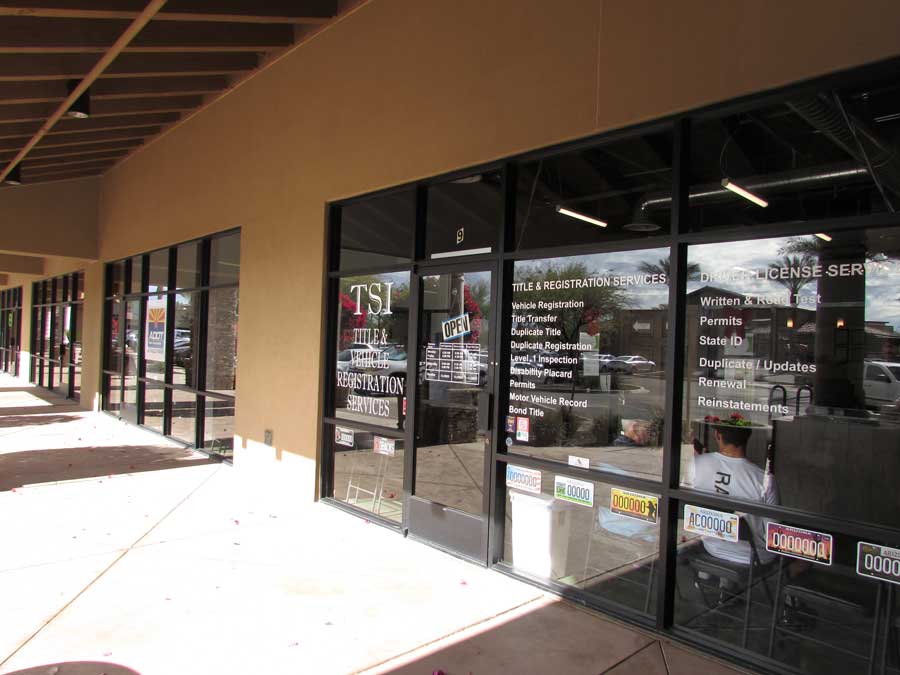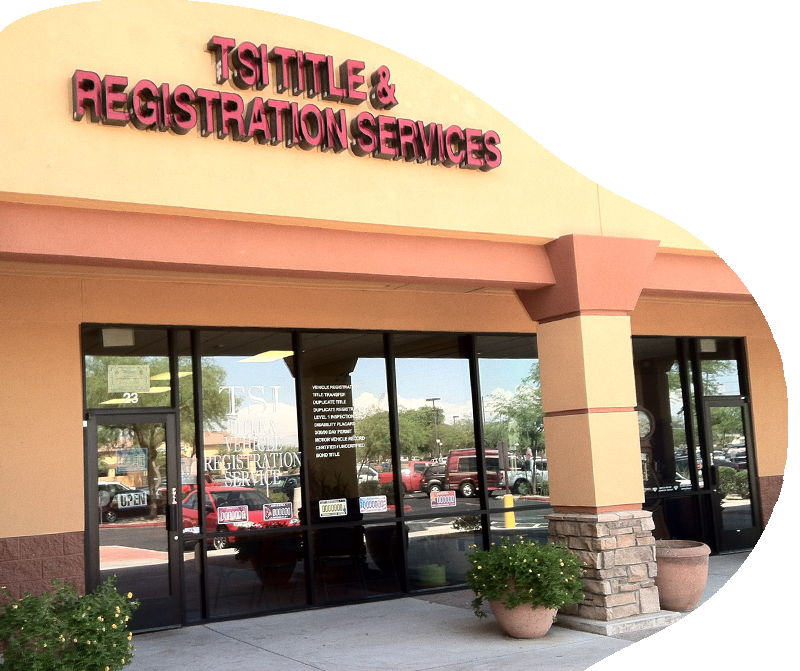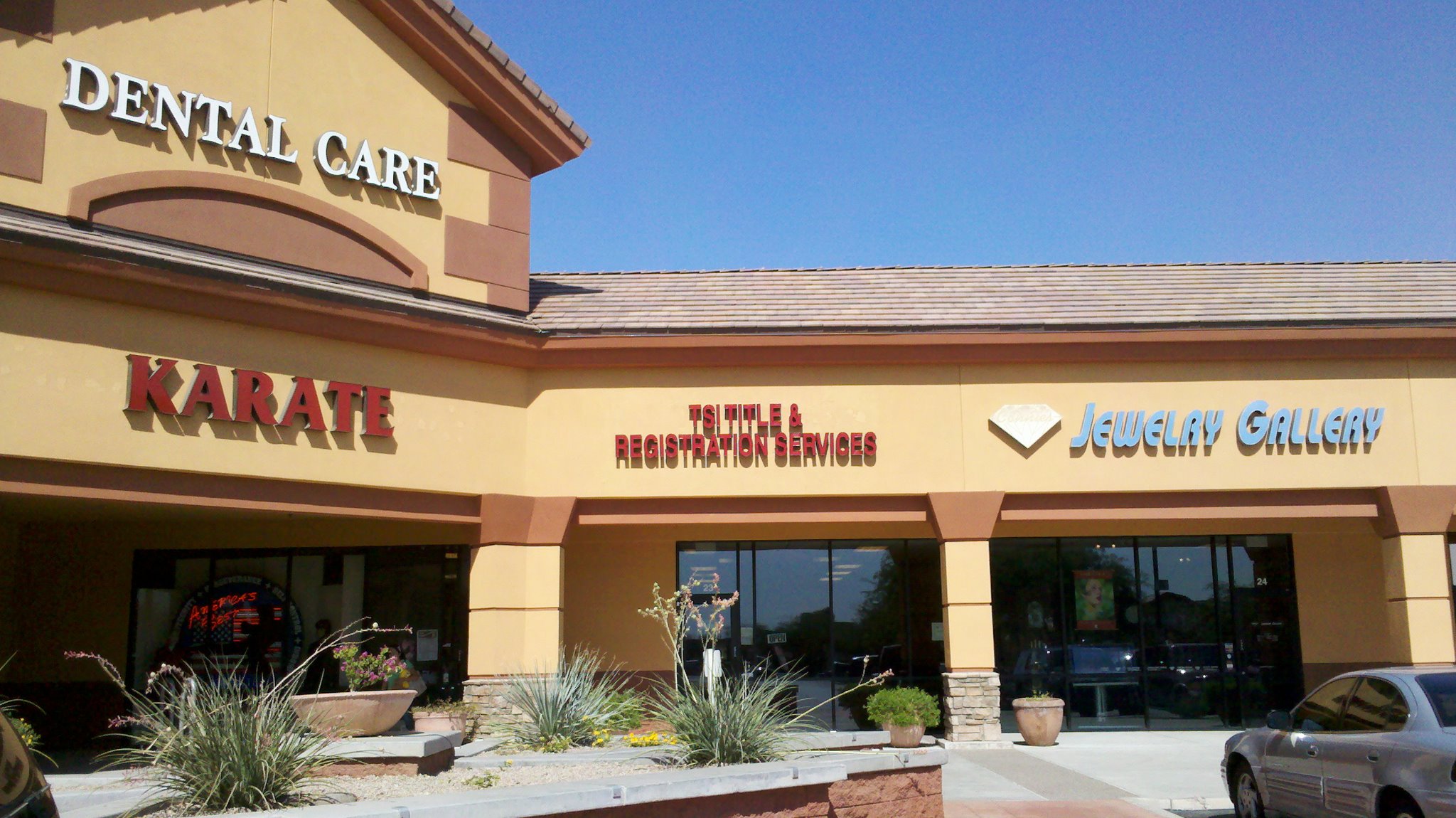 TSI Tittle Registration Services