LOOKING FOR A NEW CHANGE OR CAREER?
We are looking for enthusiastic and highly-motivated individuals for our growing business. Trainees will begin as full-time customer service representatives with paid classroom training provided. We hire from within the department and will help you seek out your career the moment you begin with us. 
REQUIREMENTS
High school diploma or GED
21 years or older
Legally able to work in the U.S.
Spanish and English required
Available to work at any of our convenient locations & hours
Drivers license record in good standing
40+ hours/ week
WE OFFER
Paid on the job training
Benefits include: Paid Vacation, Paid Holidays, Health And Dental Insurance
We are a 3rd party motor vehicle company willing to invest in our employees and are proud to promote from within
TRAINING
We provide training programs in Title and Registration, as well as Driver License Training (separate certifications) in house. 
APPLY NOW
All fields marked * with are required and must be completed.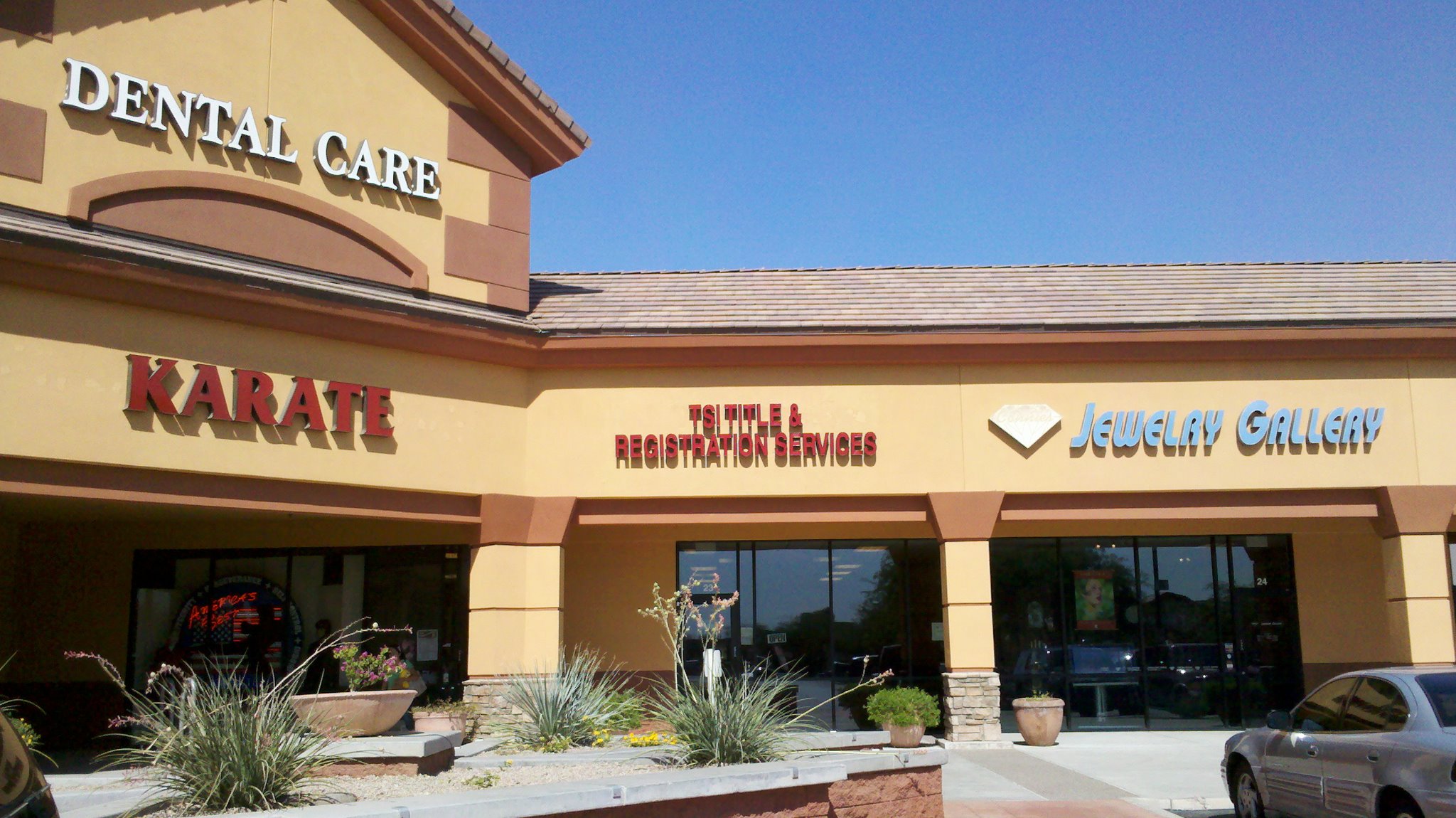 TSI Tittle Registration Services